23MEDIA.NET
Combine your various format videos, films, including
international video formats to videos or DVD 's !!
From Film formats (8mm/Super 8/8mm Sound/16mm) ...or Video formats (Super VHS to Beta, 8mm, digital, etc.)
* one videotape to 1 DVD; add $1 per addtional tapes or additional formats.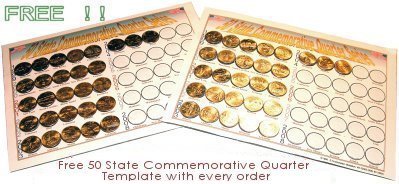 For more information, contact Z Incorporated at 1-800-23Media or (608) 831-8600 or email media@23media.net.
Providing media services since 1977